Welcome to BCL Teams

---
Our vision is to provide a platform where like-minded women entrepreneurs can support each other's growth and well-being through the exchange of ideas, shared experiences, and accountability. As a company that promotes a collaborative approach, networking with and for each other will better foster the growth of all our businesses.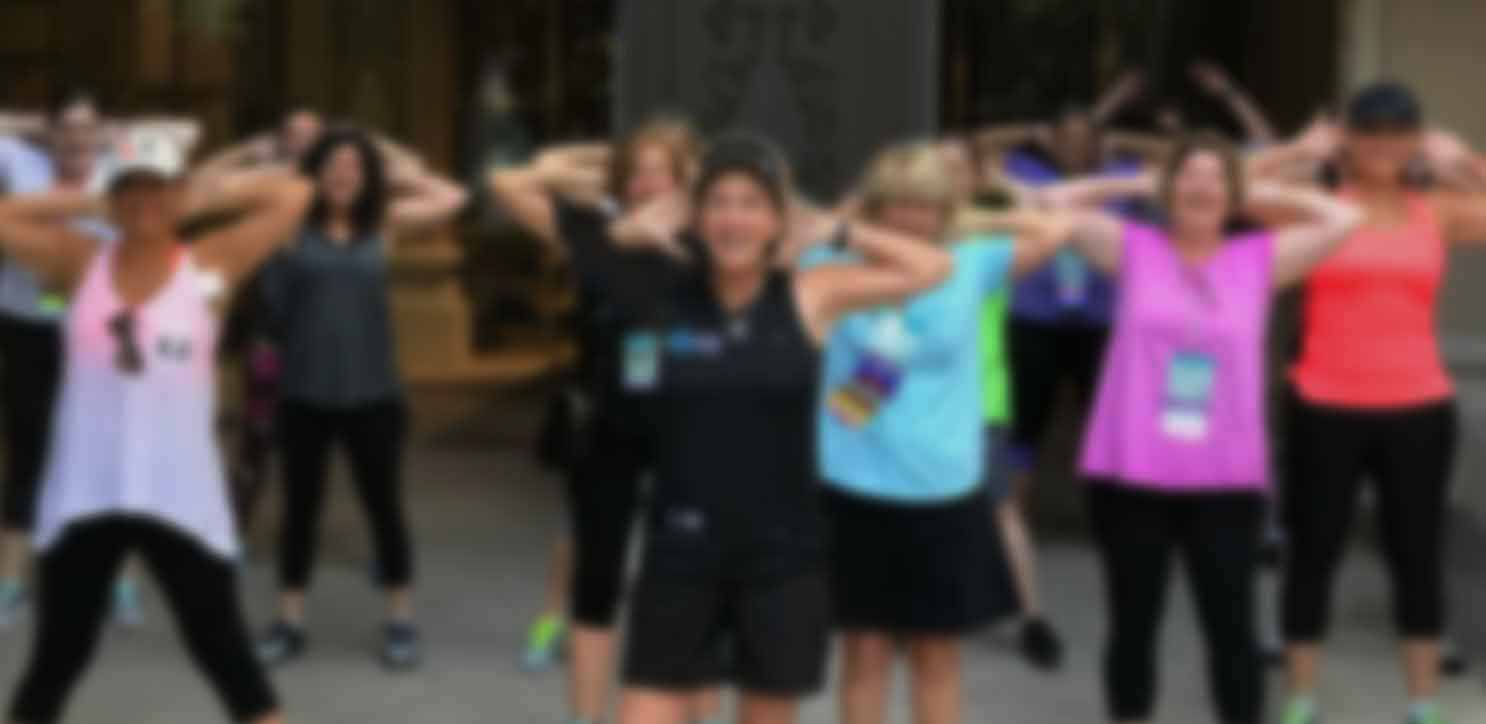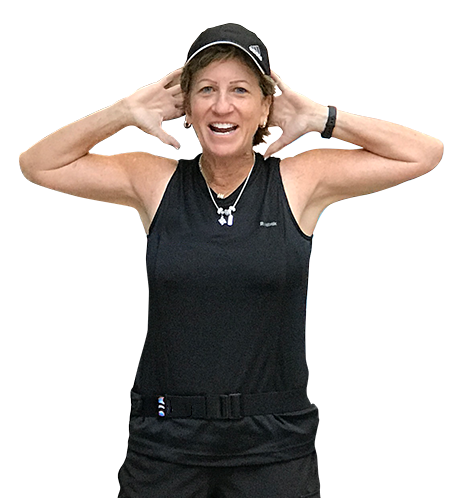 Our Principal
As CEO, it is my personal mission to give back to others by offering the expertise I've gained through over thirty years of experience in pioneering, developing, managing, expanding, and then selling my own national company. In the course of this time period, my co-founder and I went through a successful acquisition of another major business and, more recently, the sale of our own company.
I look forward to having more opportunities as a keynote speaker to address the development of leadership skills and healthy lifestyle habits as adjuncts to success.
Are you ready to be part of the team?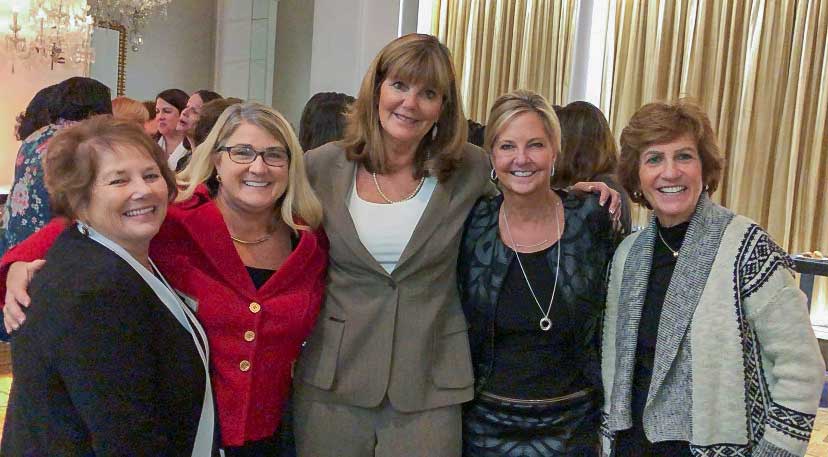 I've seen Brenda at several speaking engagements throughout the year and she's a great motivator. She definitely inspires you to be active and live a healthy lifestyle. I've enjoyed her talks so much that I've had her as a coach for health & nutrition and most recently a pickleball instructor. She's a great teacher as well as instructor - would highly recommend Brenda to help you achieve your goals.

Brenda is a great coach! She explains the techniques well and keeps it interesting. I'm looking forward to learning more and enjoying a new activity. –Thanks Brenda!

"Brenda motivates and inspires her teams through a genuine concern for each individual's well-being along with her natural coaching ability. She knows how to build a winning bench, to leverage resources and diversity to achieve success."

I cannot believe that it's been a year since I joined USNA. Brenda, tomorrow is a very important memory for me. A year ago you and I took a hike in a state park. You took a photo of me that changed my life. I sit here one year later thinking of all the great things that have happened for me. Brenda, you brought me to Karen who has been such an inspiration for my health and wellness, and Karen you led me to Deb Kern and Barbara Bodolati for my spiritual needs. I have met such wonderful women through my journey with the two of you. From Carol Ebert, Cynthia Snow to Zennia and Ankita all have brought me such joy. As I prepare for my first regattas in a year, I feel very different from previous years. With my USANA products and good eating my endurance, strength, and wellness have me at the top of my game. Thank you both for coming into my life and inspiring me to a greater understanding of my body and how to maintain it in a healthy way. and thank you for your friendship and your constant support. This weekend though rainy and cold is warm and sunny here in my home. I am blessed for that wonderful hike I took on a sunny Memorial Day in 2020 one of those aha moments in my life. Love you both! 💗💗 Janet