---
---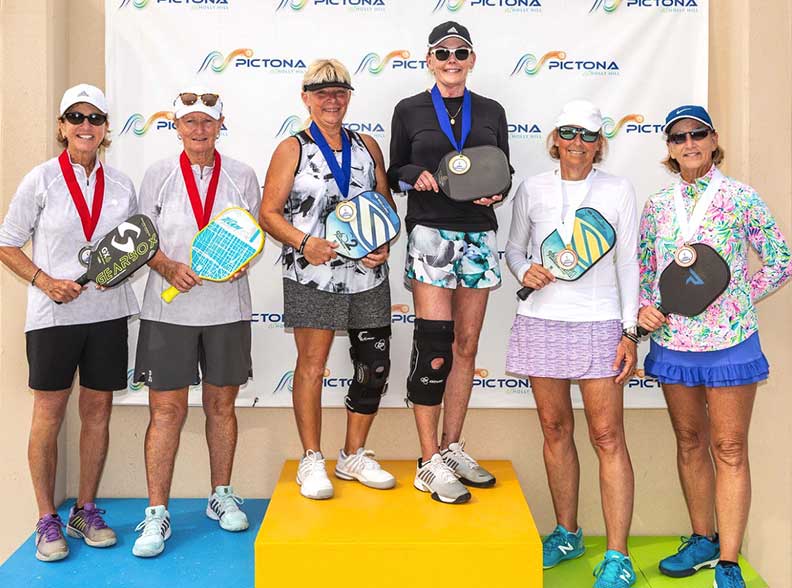 ---
Pickleball is a Passion!
Lessons
As a physical education teacher, Brenda's approach is to meet you where you are. With a long standing history of teaching and coaching for multiple sports (including racquetball and softball), Brenda's passion for teaching this sport is contagious and you'll soon be hooked!

We will:
• Work as a team and focus on your pickleball goals.
• Design a plan to accomplish your goals in a fun and interactive fashion.

Brenda is all about getting you moving and enjoying the sport of pickleball so you can play for a lifetime.

---
Pickleball Awards/Recognition
May 2022 National Senior Games, Ft. Lauderdale, FL - Bronze Medal
May 2022. U.S. OPEN Pickleball Championshipt, Naples, FL - Bronze Medal
2021 International Pictona Pickleball Tournament, Daytona Beach FL -Silver Medal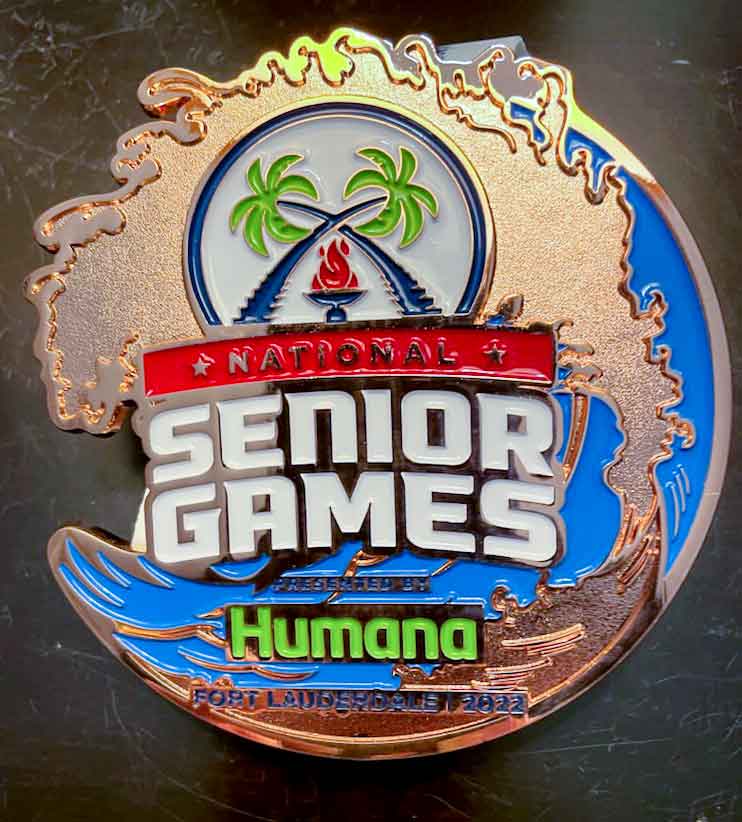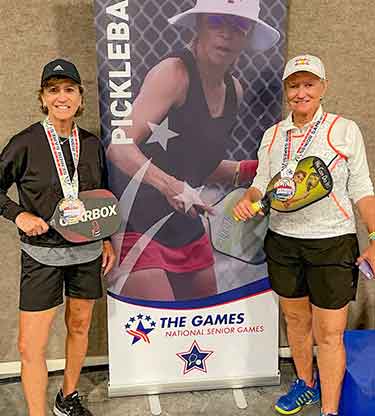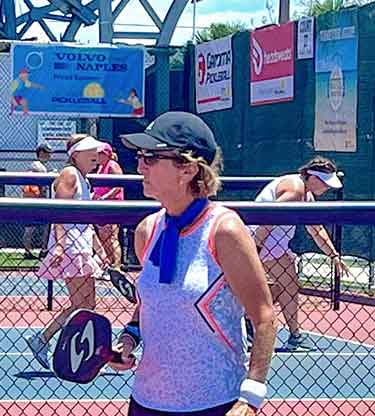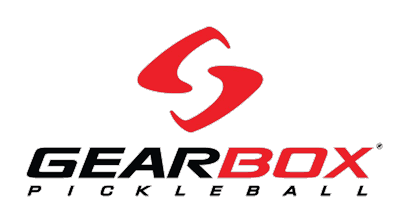 Distributor for Gearbox Sports
We have several demo paddles from Gearbox Sports for you to try out and see what suits you best.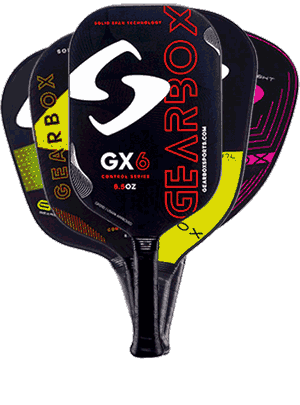 As a player rep for Gearbox Sports,
Brenda loves the balance of her Gearbox Sports paddle and has been playing with it for the past few years. Now's your chance to try it out and see for yourself!
Rates for Pickleball

$60 per person
for 1 hour private lesson.

$30 per person
for 1 hour semi-private lesson

$20 per person
for 1 hour with 3 or 4 people

Schedule a lesson today!